Transportation and wholesale of fuels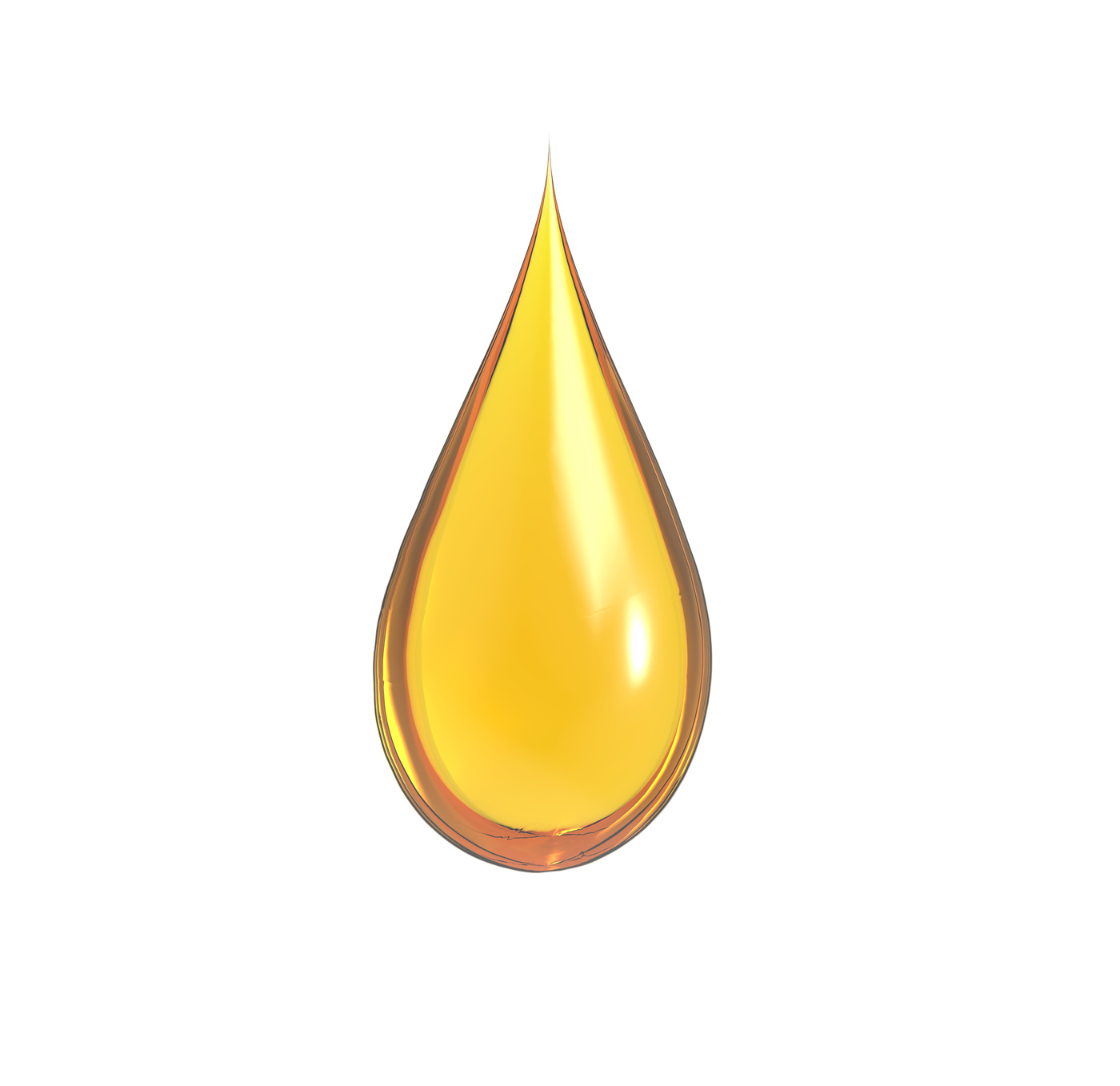 We offer you the highest quality fuel with high technical parameters without bio-components from reliable suppliers. To ensure the highest quality of our services we use specialized tankers, equipped with the dispensing systems with counter with compensation up to 15 ° C. We focus particular on following all safety procedures. We offer the fuel which meets the most stringent quality standards!
Our offer includes:
Our advantages include: reliability, stability and fast transport of fuel to the customer as well as deliveries on time. Due to these aspects we can provide a service compatible with all standards.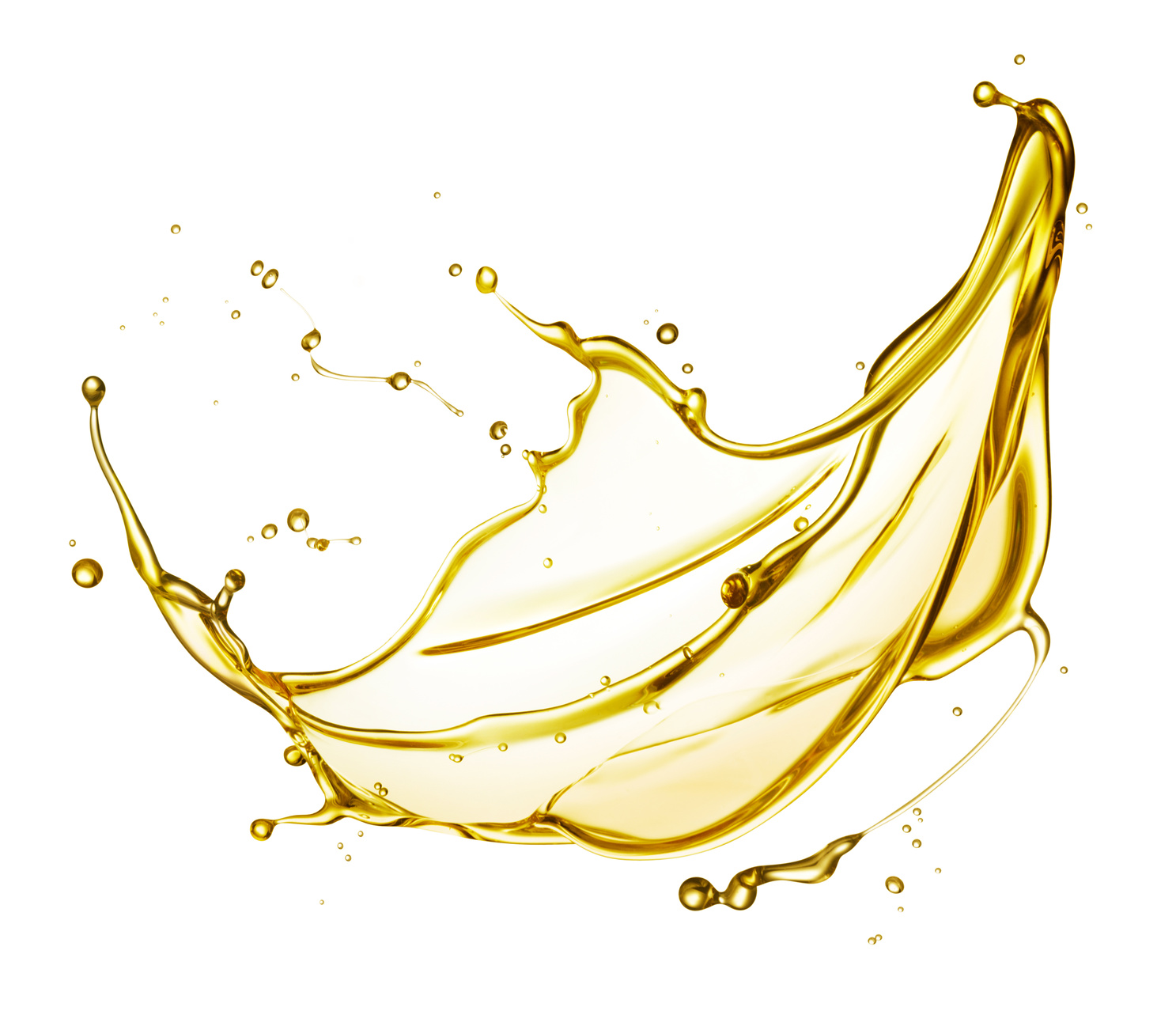 Apart from fuel representing high technical parameters, which means engines operating better and lower fuel consumption, we provide you with:
free transport,

favorable prices,

fuel  metered in accurate way

express delivery of fuel within 24 hours and in special cases as fast as within 5 hours!

our own service and technical facilities,

fuel storage tanks with a capacity tailored to  the needs of customers,

monitoring of fuel in the tank, as a result, the customer can check the status of the fuel in the tank and, if necessary, fill the gaps without customer's involvement.