Experience regarding transport!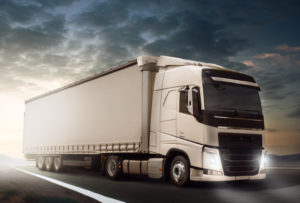 Our company was founded in 1984. From the very beginning we have been providing transport services gradually expanding the scope of activities and our specialization. For over 30 years we have specialized in the transport of containers, fuels and gases in tank containers.
Thanks to recognizing the needs of other companies on our market over the years we have expanded scope of our offer adding transportation and sale of fuels.
We operate throughout Europe and our main destinations include: Germany, Lithuania, Latvia and the Czech Republic.
Every day our experienced team and an extensive fleet of vehicles achieve their targets!
TIMELINESS
in realization of order.
SECURITY
due to using the best equipment!